DO YOU KNOW WHAT PESTICIDE IS BEING SPRAYED IN YOUR HOUSE?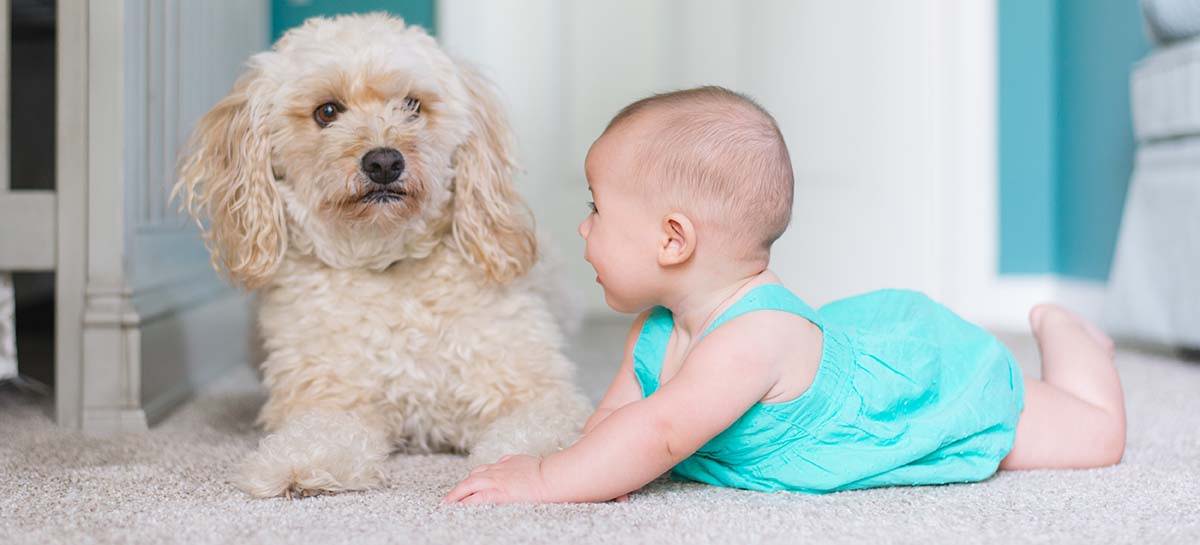 ---
Do you know what's in your pesticide?
68% of respondents to an online survey answered that they had never asked their pest control company what pesticides they were using on their home or property. And with the amount of time we spend inside our homes/businesses, and allowing our kids and pets to play outside in the yard, we really should be aware of what pest control operators are spraying there.
Have you ever asked your pest control operator what he is spraying in your home or yard?
Science is now starting to link long-term exposure to certain synthetic chemicals to neurological disease. This is 100% preventable.
In the same online survey mentioned above, 35% of respondents answered that they DID NOT know that effective all-natural, eco-friendly, chemical-free pesticides existed.
One such product is Nature-Cide. Not only is Nature-Cide free of harsh chemicals, it will not leave any stains on your property and has a pleasant aroma from the essential oils the mix contains. Additionally, this product is proven to be as effective as its synthetic counterparts. This product has also become very popular with professional pest control for their health conscious clients.
Don't take our word for it! Greg Pettis, founder of Dominion Pest Control was skeptical too. But after using Nature-Cide products on his client's homes here's what he had to say: "We've found it effective on pests such as spiders, centipedes, fleas, ticks, mosquitoes, ants, etc. We've found it to be an effective perimeter control. And we've seen that it even repels mice, rats and snakes. Nothing we've ever used before could do that. Using it I found myself not feeling guilty about not feeling guilty. I stopped worrying about possible criticism of bad odor by neighbors of my clients when we were making applications. I stopped worrying about the safety of children and dogs in the immediate area." (PCT Magazine)
Are you ready to go green with your pesticide treatments like thousands of others? Don't be one of the 68% who don't ask the right questions.
Nature-Cide is available in your area right now, but your pest control operator is not telling you.
Find out if your pest control provider is using Nature-Cide in your community by filling out the form below.
We will get back to you right away with an answer.
---
CONTACT US TO FIND OUT IF YOUR PEST CONTROL COMPANY USES NATURE-CIDE
Thank you! An email will be sent to your shortly with your answer.
This field is required
This field is required
This field is required
This field is required
This field is required
This field is required