ALL NATURAL PEST MANAGEMENT
At Nature-Cide we strive to provide our customers with all-natural green environmentally friendly and effective products for the control of insects while repelling rodents, reptiles and various birds. The Nature-Cide product line was created by a California Licensed IPM (Integrated Pest Management) service company. We believe that the proper way to remove and control pests from your home or business is by the continual management of your property. By using an IPM strategy, not only do pests find the a property unattractive, but the use of Nature-Cide products takes the strategy a step further, by driving the pest away. It is not our intention to re-invent the pest control industry but instead to offer the community a green and effective product line, with proven efficacy to kill and repel insects, repel rodents, reptiles and various birds while leaving a pleasant aroma to satisfy even the toughest critics.
The Nature-Cide line of products has 12 years of research and development behind them. All Nature-Cide products have been proven effective in the field by licensed pest management professionals as well as by conducting third party laboratory efficacy tests.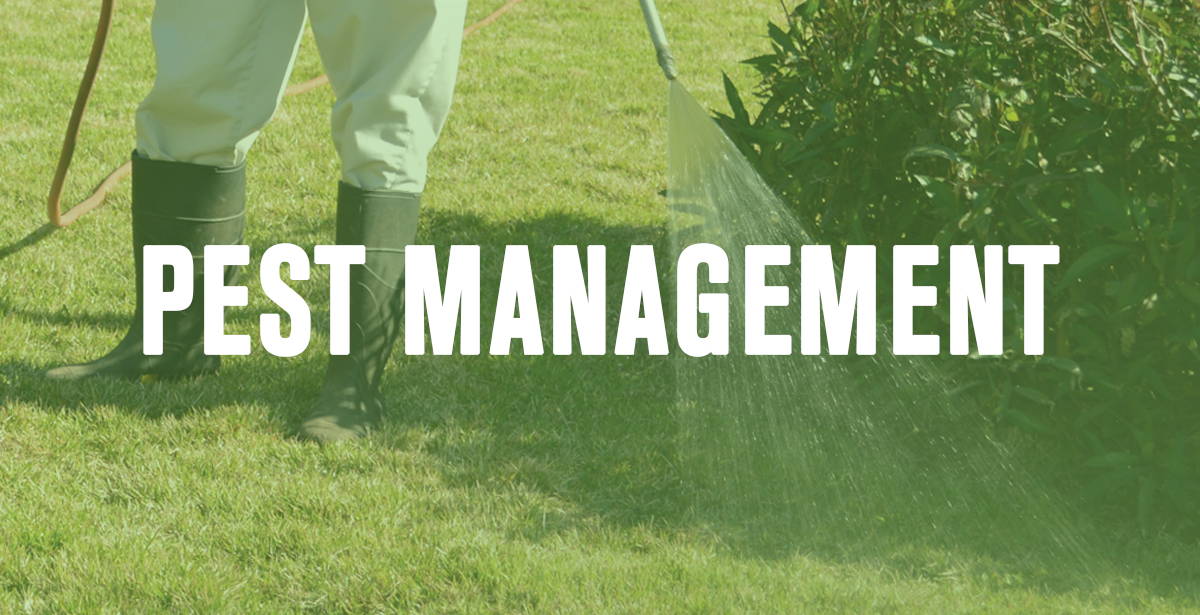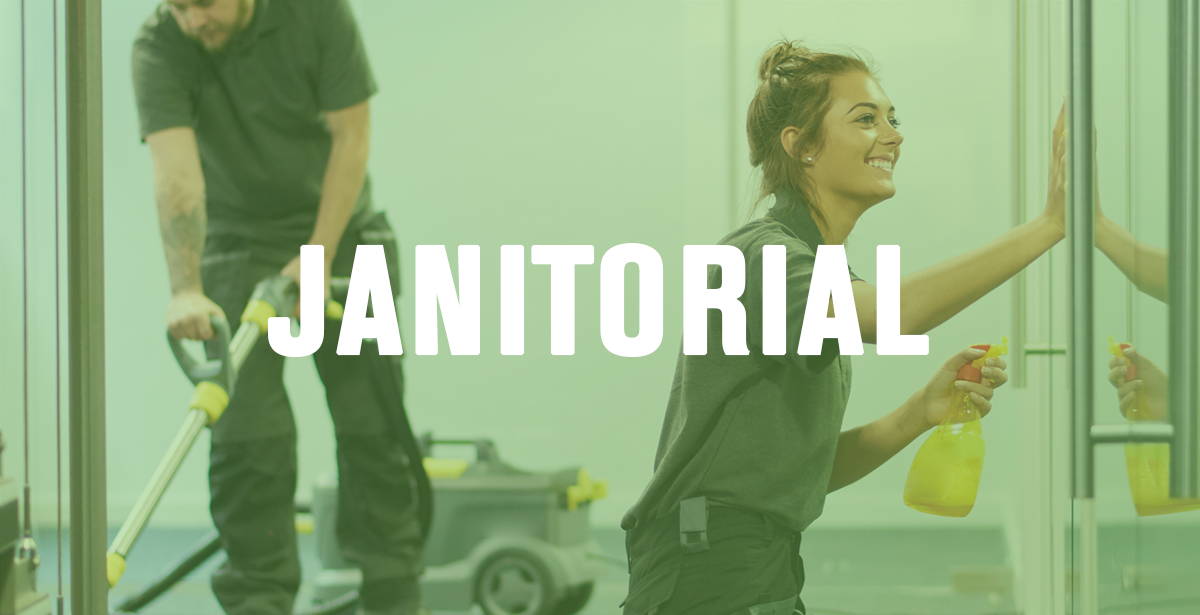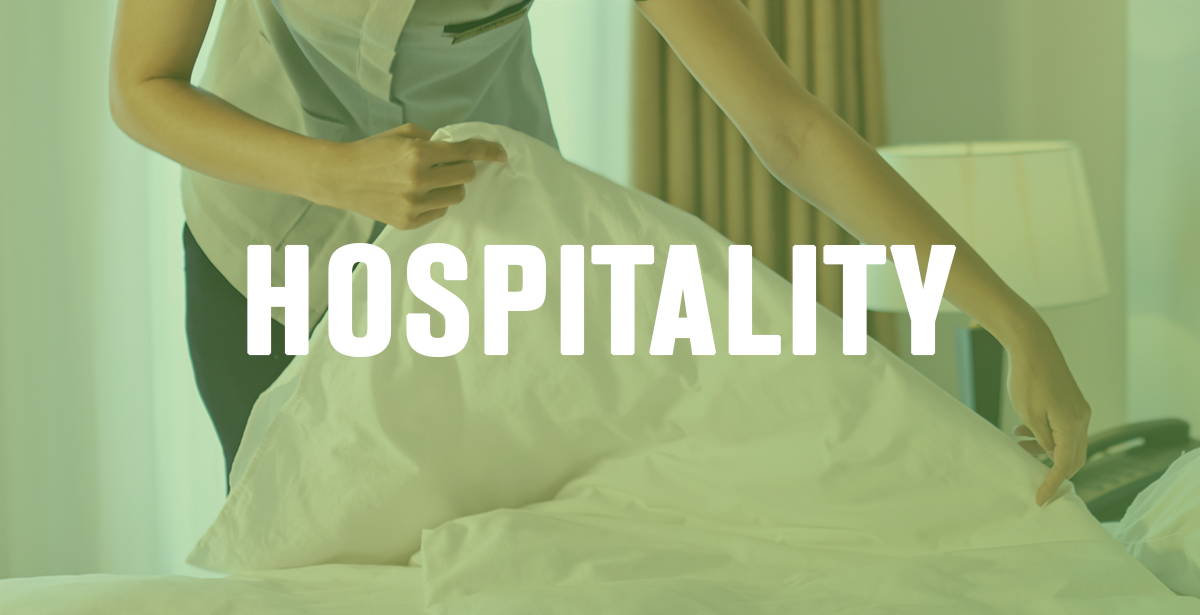 MITIGATE RISK BY ELIMINATING PESTS WITH THE SAME EFFICIENCY WITHOUT USING DANGEROUS CHEMICALS.

INTEGRATED PEST MANAGMENT PRACTICES ALLOW THE ECOSYSTEM AND ENVIORNMENT TO FLOURISH WHILE TREATING A PROPERTY.

AVOID REPUTATION AND PUBLIC ATTENTION BY ADDRESSING PROBLEMS WITHOUT UNESSESARY CLIENT BUSINESS INTERUPTIONS
---